FABRIC Slow Fashion Artful Living – Meet the Makers
I am super honoured to be selected to participate in Meet the Makers series as part of the 2020 Fabric Slow Fashion Artful Living program. Fabric celebrates the extraordinary talents of Sunshine Coast artists, designers, and change-makers. Fabric shines a light on ethically focussed practice, inspired design, and resourceful living. Just one of the fabulous line-ups of events, Meet the Makers series takes you inside the intriguing studios of a handful of our region's artists.
Click here to take a virtual tour into each artist's studio.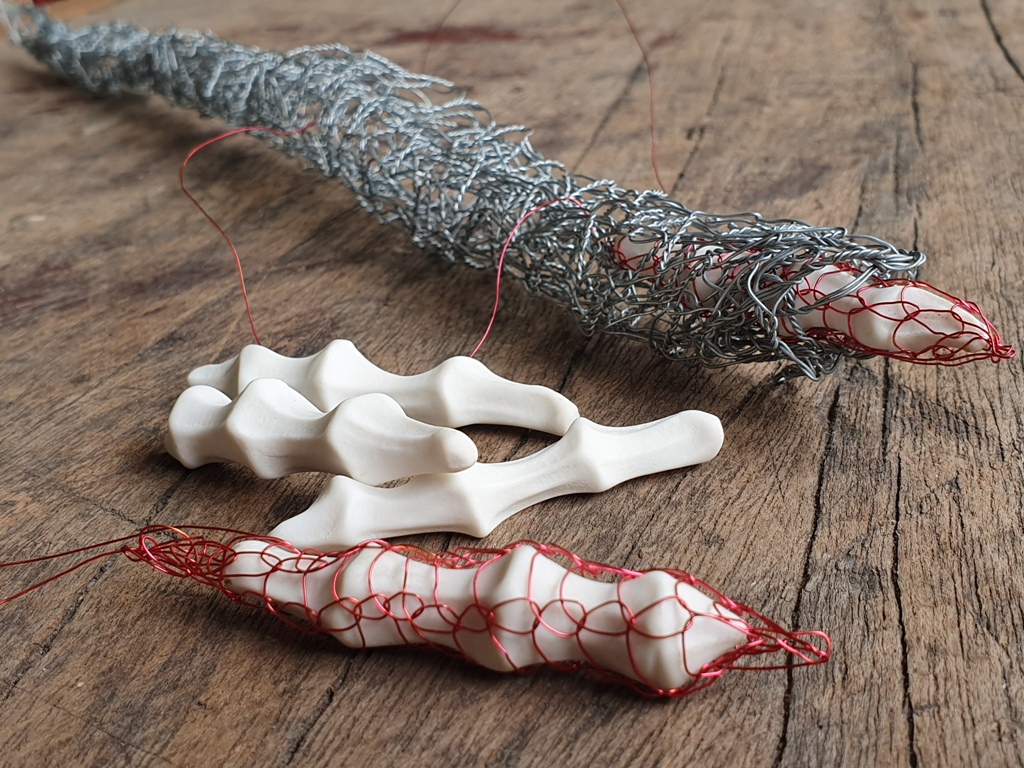 Hosted by the Sunshine Coast Council, FABRIC Slow Fashion Artful Living was a program that ran from 2017 to 2020 and provided an opportunity to be inspired, be informed, or refine your skills through workshops, authors talks, interactive sessions, and professional development opportunities. Fabric celebrated the rich talents of Sunshine Coast artisans and designers through art and sustainability.